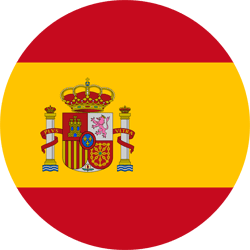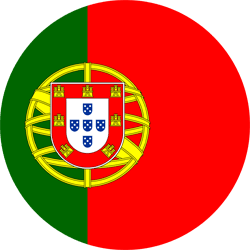 CERTIFIED TRANSLATION SERVICES
SPANISH <->ENGLISH
PORTUGUESE <-> ENGLISH

FRENCH -> ENGLISH
Translate your documents faster with a simple process and flat prices.
Whether you are submitting your documents for immigration, uploading them to an educational institution, or trying to expand your business into new markets and regions, you can trust our team of Certified Translators to help you make sense of it all.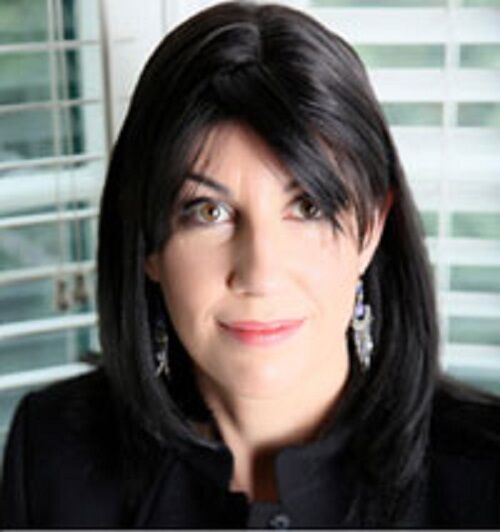 Loretta has been working as a Certified Translator since 2008, and in the Languages Industry internationally for two decades, applying her qualifications and proven track record towards a commitment to excellence in her field.